Windtranz was formed to meet the needs of the UK and Irish Wind Industry of transporting heavy and off-sized equipment. In particular serving wind farms that require specialized services and equipment in remote locations.
Over the past 30 years we've used our extensive experience to increase our range of services to include a comprehensive range of transport, storage and specialised windfarm site services.
Other services provided, include secure storage of equipment from arrival at ports in the UK or Ireland until required on-site for installation or removal. Windtranz has multi-regional waste collection permits to provide our clients with a waste management solution. We also offer full site accommodation with specially equipped cubicles customised to need your requirements.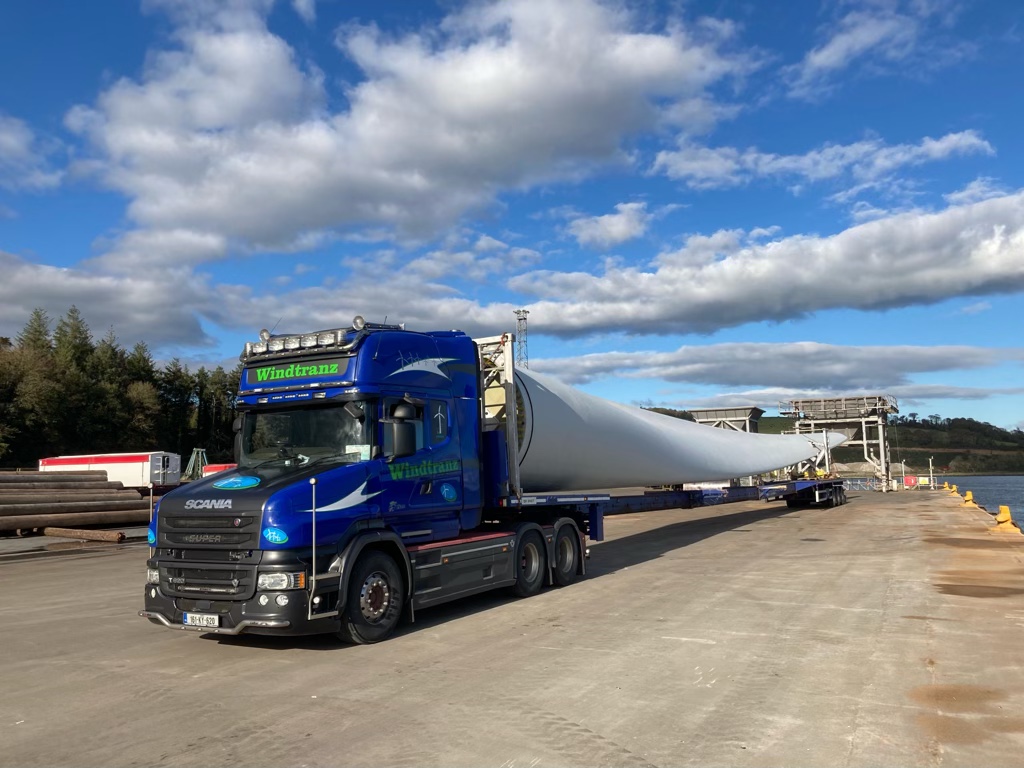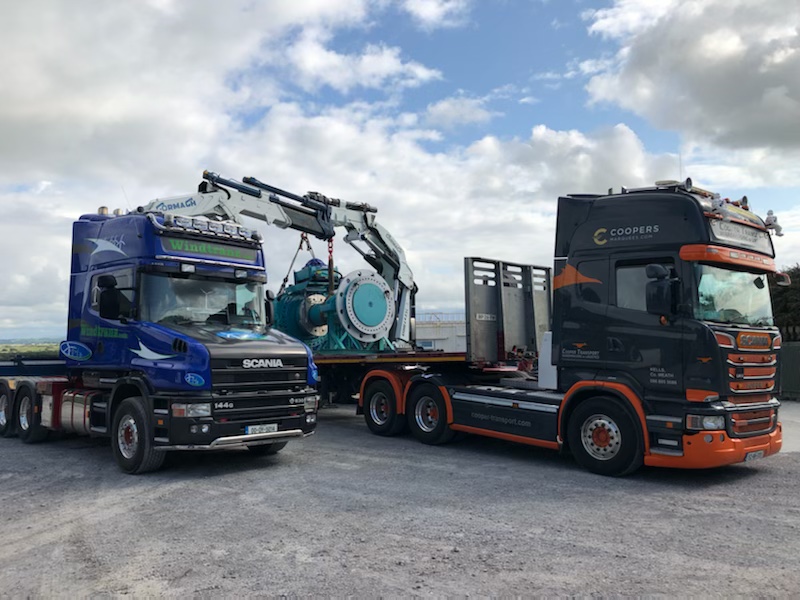 Windtranz is owned by Andrew Thornton, who personally has over 30 years experience in haulage and logistics – with over 20 of these years working with the wind industry. Together with his team they have worked with all of the wind industry leaders throughout Ireland, UK and Europe.
The transportation of wind turbines and wind turbine components is what we do. We assist major manufacturers of wind turbines with their transportation, installation/erection and maintenance of their wind farms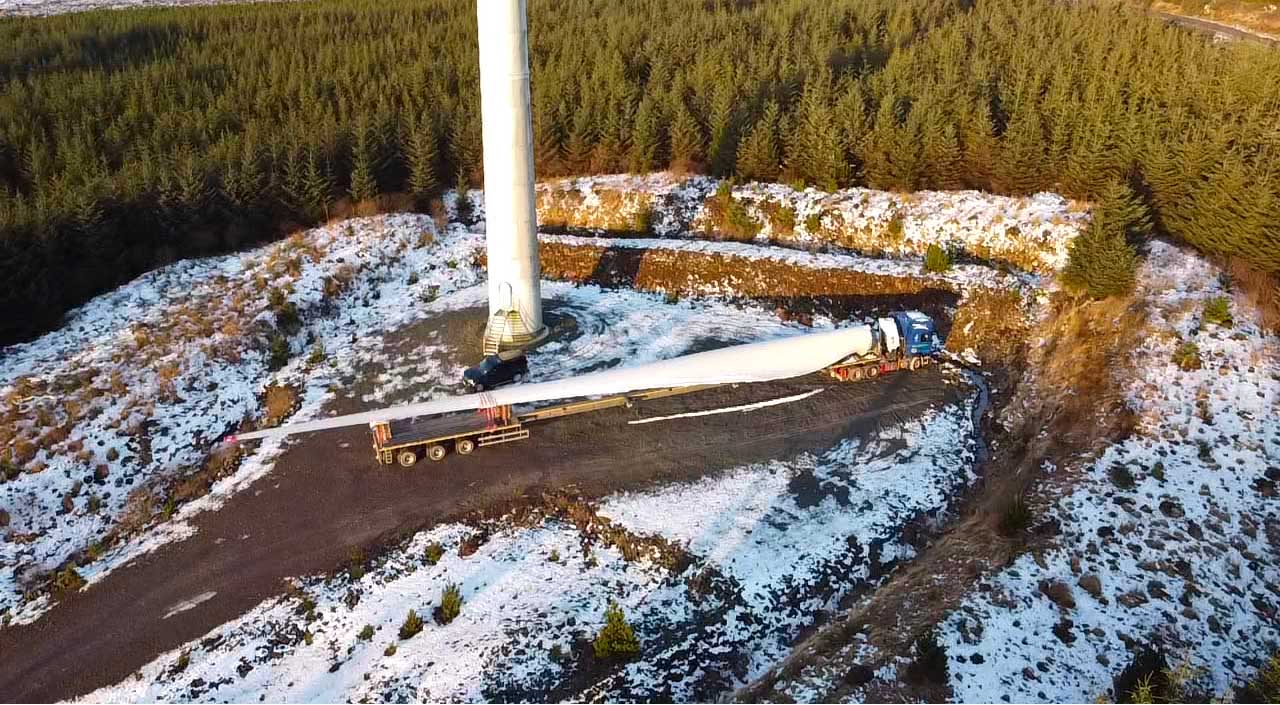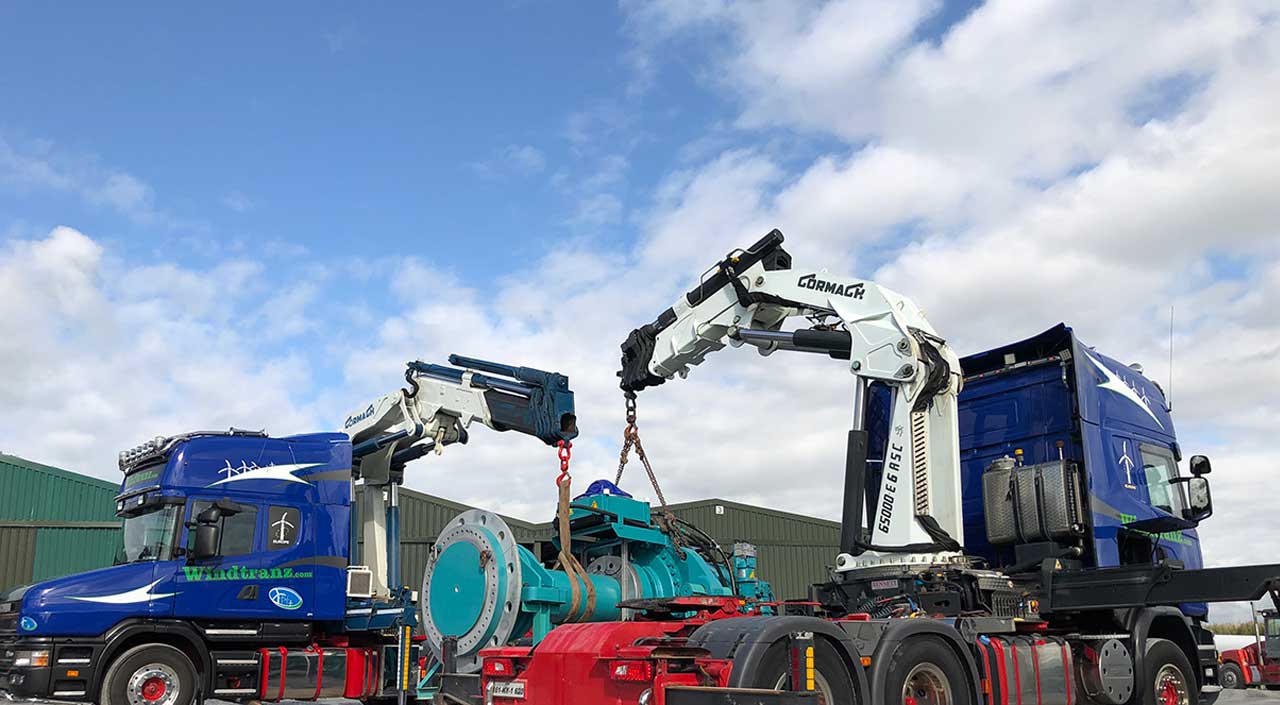 Customers:
We are proud to associate ourselves with companies such as: